Storage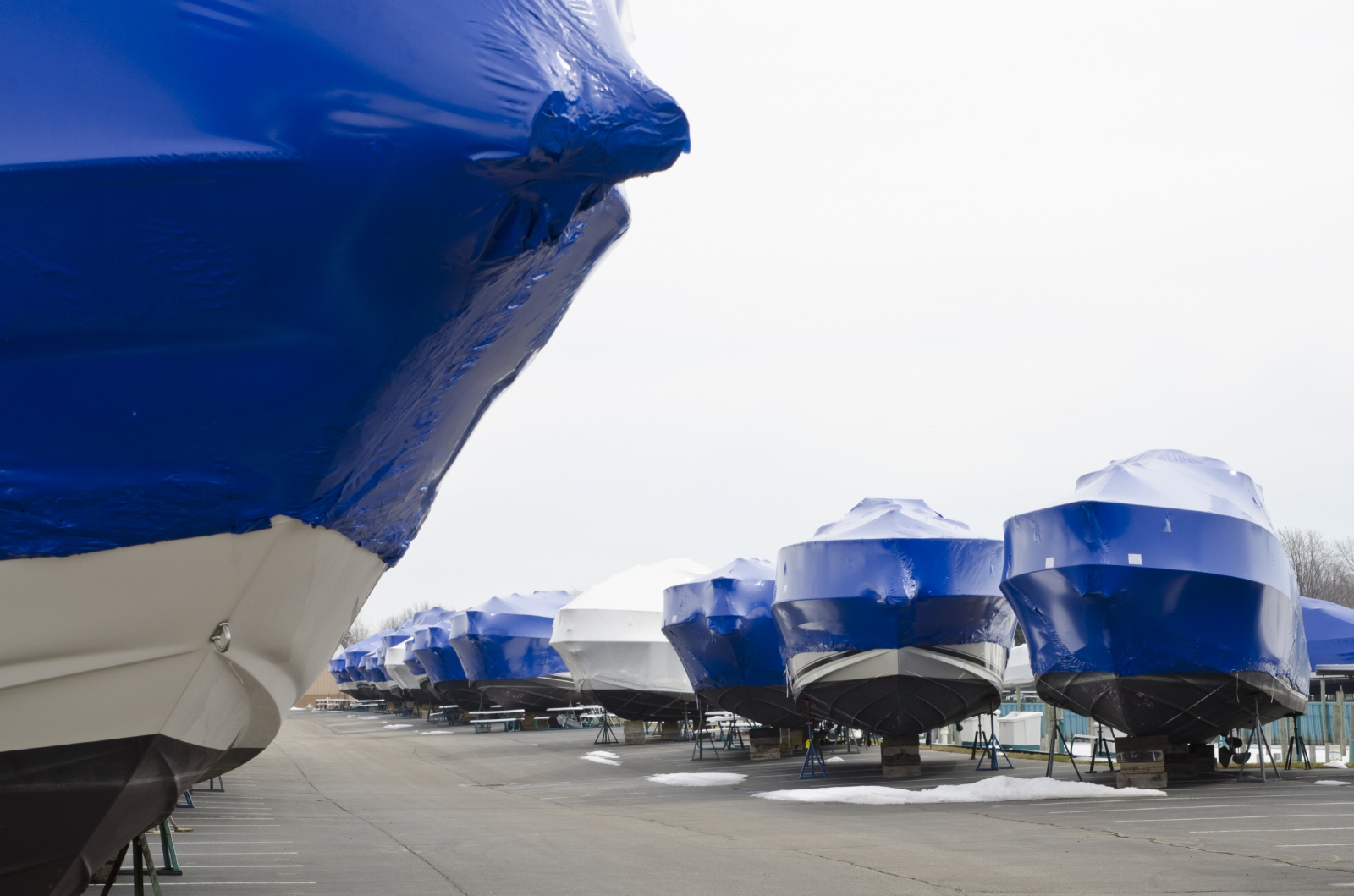 American Marine & Boat Sales offers Summer and Winter storage for any boats listed for sale. Space is always limited, so please call ahead for details and scheduling.
Client
Testimonials
Thank you to Tom Leahy and the entire American Marine team for a hassle free and pleasant experience. It was a pleasure doing business with you.

Nick- It was a pleasure working with you on our boat listing. I appreciate you being so prompt and managing expectations in a professional manner throughout the entire process. As the saying goes, people just expect "good service" but when you provide them "excellent service" ...

Just a note of thanks for setting up with a great buy this past season. We purchased a 2001 Seaswirl Striper from you. We had a fantastic season of boating in Boston Harbor. We pulled the boat out for winterization and storage, and are already looking forward to next year. Buying the boat...

I had a great recent experience at American Marine & Boat Sales. The salesman I had the pleasure of working with was Nick Katsoulis. I would highly recommend requesting him to assist anyone looking to have a positive customer experience when purchasing a boat. Thanks, Nick, for your dedi...

Good Morning Nick, Had a fantastic trip North yesterday! Left Bridge after fueling at 8:55am, and arrived at my dock in Yarmouth at 5:30pm. Ran at 1700, averaged 8.6kts. Ran like a Swiss Watch!!!! Thank you for all your help. You established great credibility right from the start, which was v...

This was the first boat I have sold and I was unsure of the process. American Marine made it clear and simple from the listing process through closing. Thank you for a great effort.

Our family was looking to purchase a boat. Unfortunately there were no listings in the New England area, only in Florida. Their staff and I narrowed it down to 2 boats. Nick flew down and recommended one. Within 2 weeks the boat was delivered up North. Nick handled all the details and w...

Great company, very professional. I would highly recommend using them to sell or to buy.

We were impressed! Nick delivered the boat on the Friday of Labor Day weekend so my family could enjoy our new boat for the holiday. Awesome!