Highlights
from Summer 2016!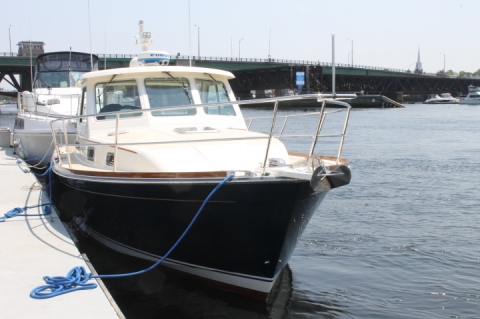 10/10/2016
With the arrival of fall we're taking a look back at some of our favorite summer sales-
~ 2009 Sabre 34 Express
~ 2013 Holland 32
~ 2004 Sea Ray 320 Sundancer
~ 2005 Pro-Line 32 Express
~ 2004 Albin 28 TE Flush Deck
With over 100 boats sold so far this season,
we'll work with you to find the perfect vessel- let American Marine do the work!
This summer we were also able to attend the Newport Boat Show, our first time as exhibitors! We loved being able to meet new and old clients, and the opportunity to showcase all of our vessels!
Whether buying or selling, American Marine is here to help every step of the way-
just give us a call!
(978) 462-2323